It's a simple concept…
Blindsider blinds are one-piece, roto-molded poly plastic. There are no seams—it's a weather-tight seal that won't allow seepage and moisture entry. The environment inside our deer blinds is a step up in comfort.
The Blindsider Hunting Blind from Better Way Outdoor Products is built right here in the USA. Our blinds offer all the features hunters are looking for.
Base Packages: $2,500 (includes shipping)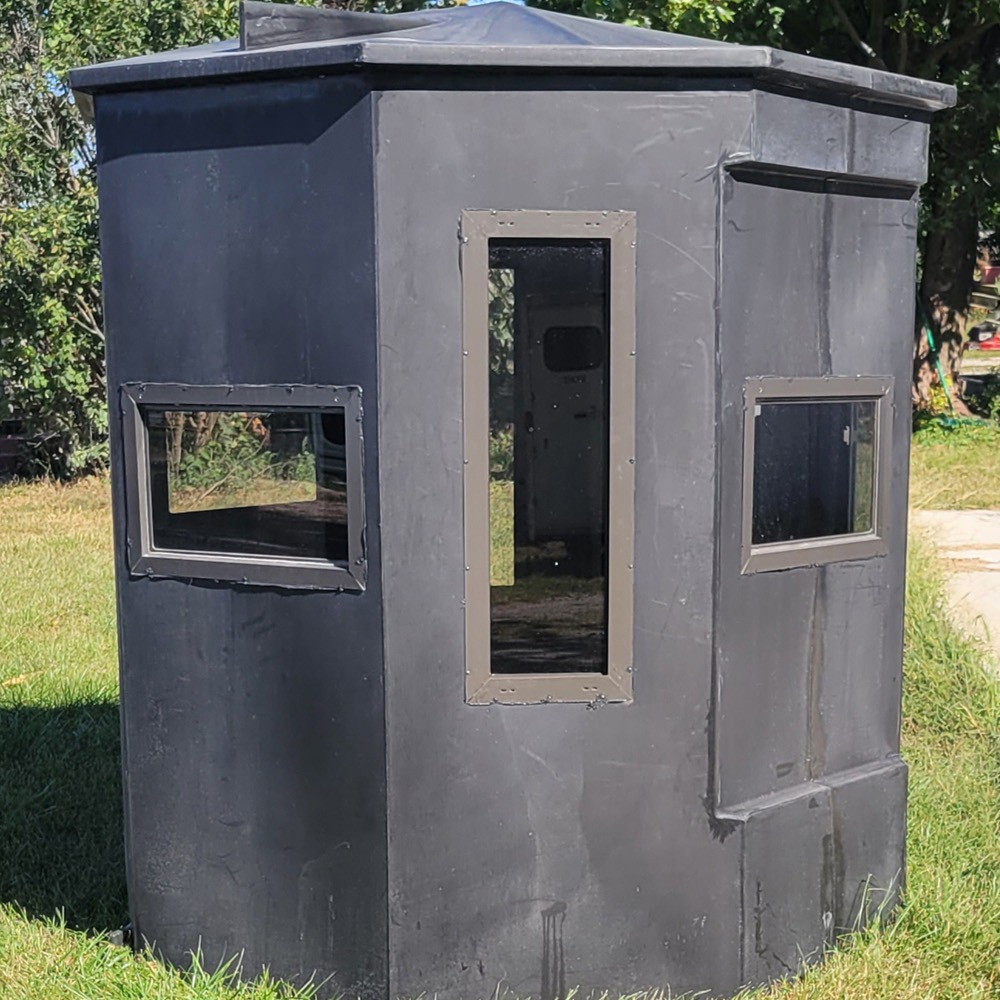 Eight-sided blind made from roto-molded poly plastic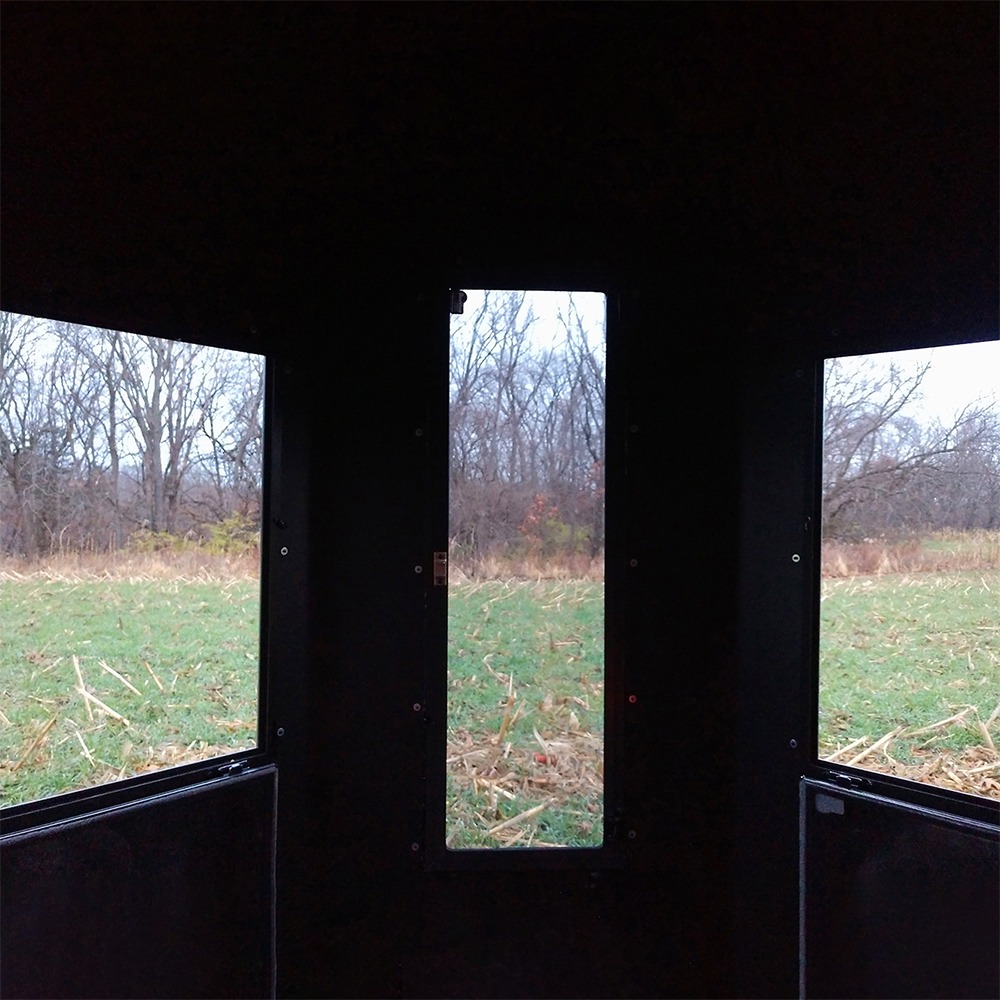 Nearly 360° of visibility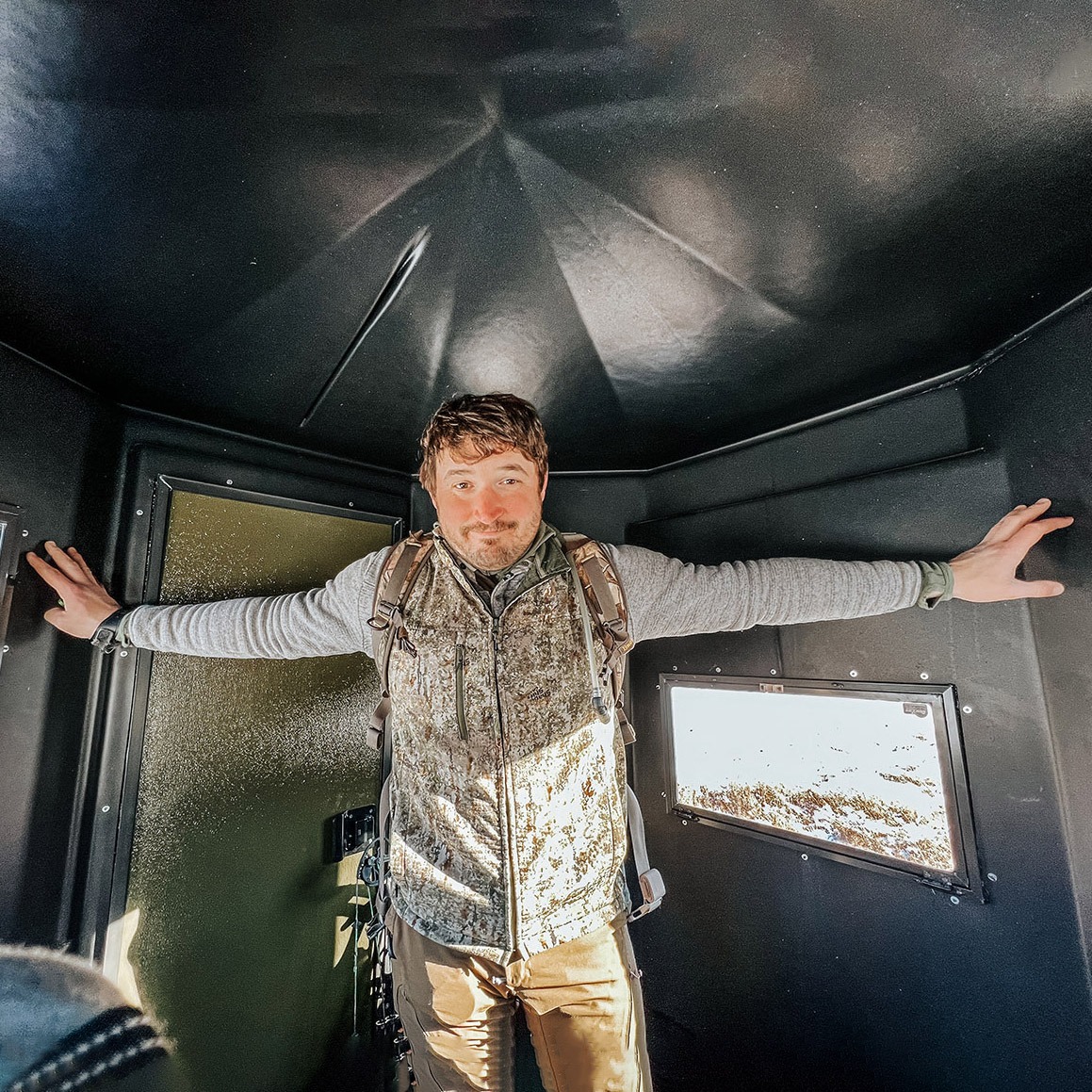 Generous size—6′ wide by 7′ tall—gives two adults room to stand and stretch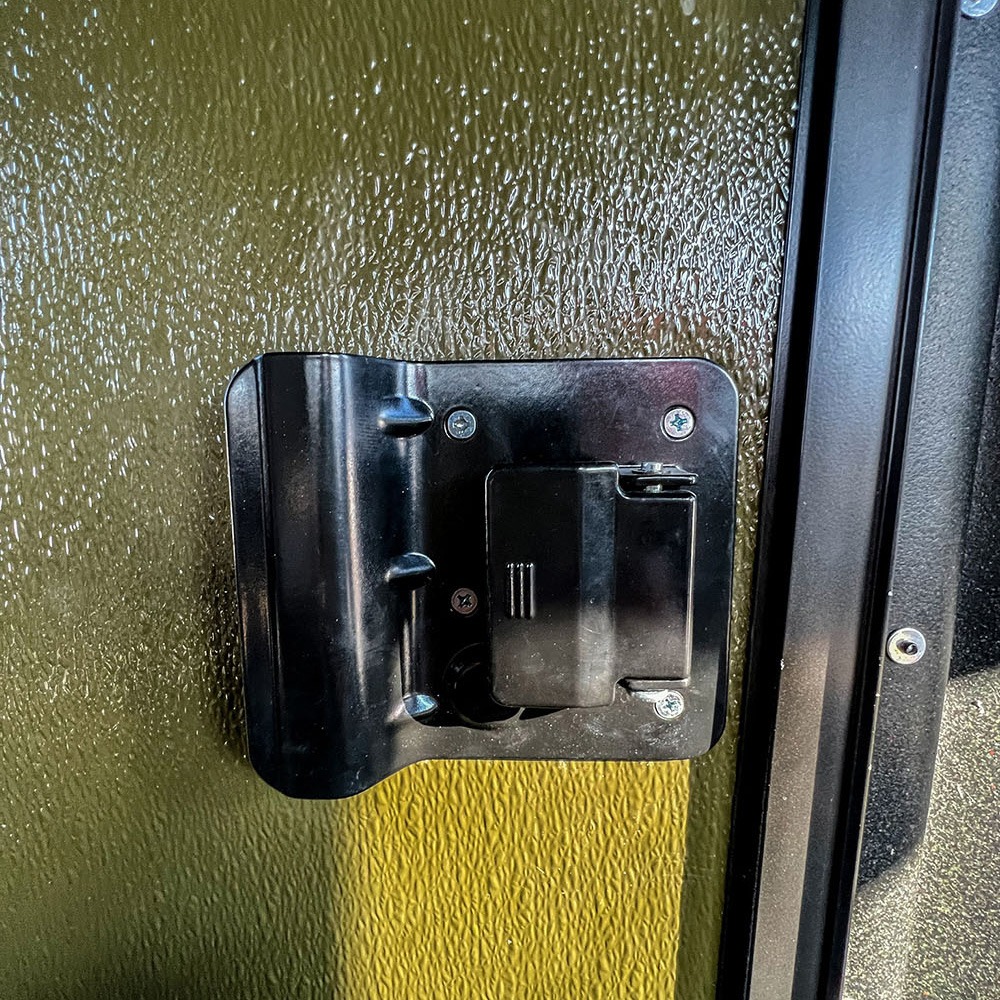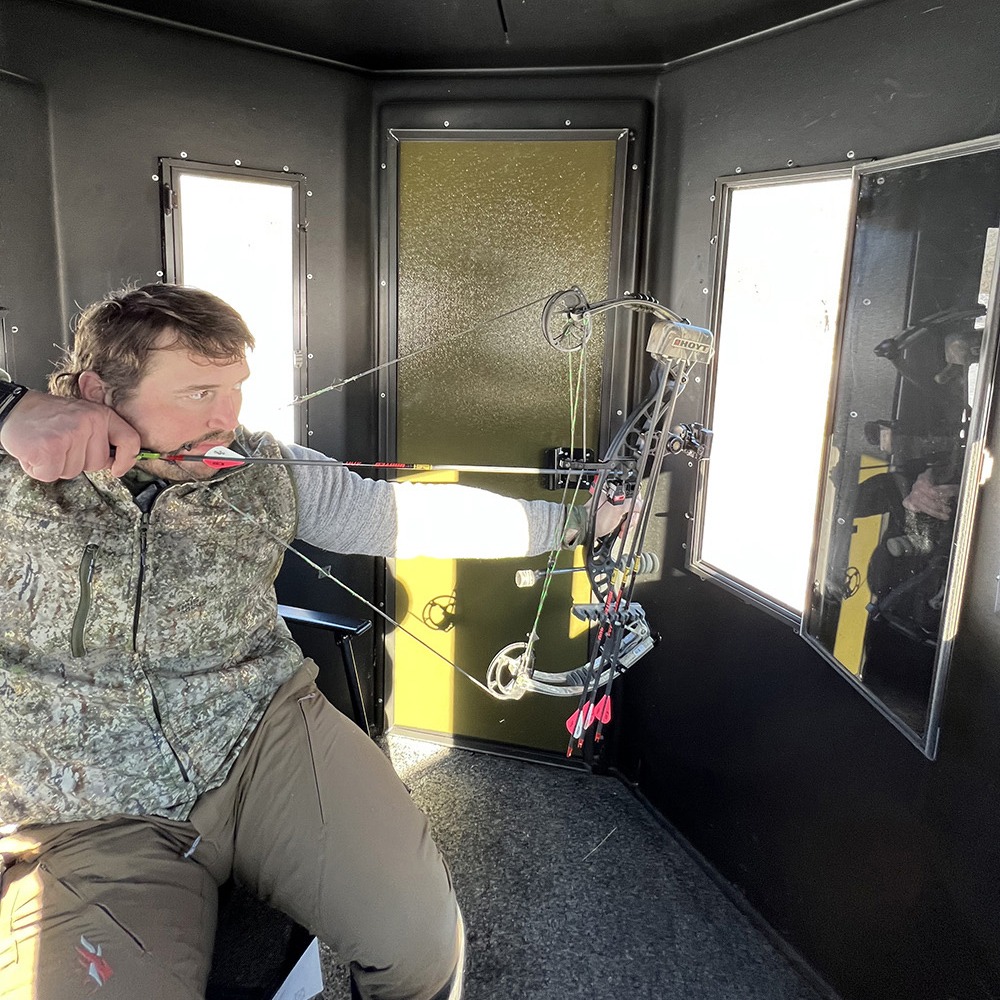 Spacious enough for a full bow draw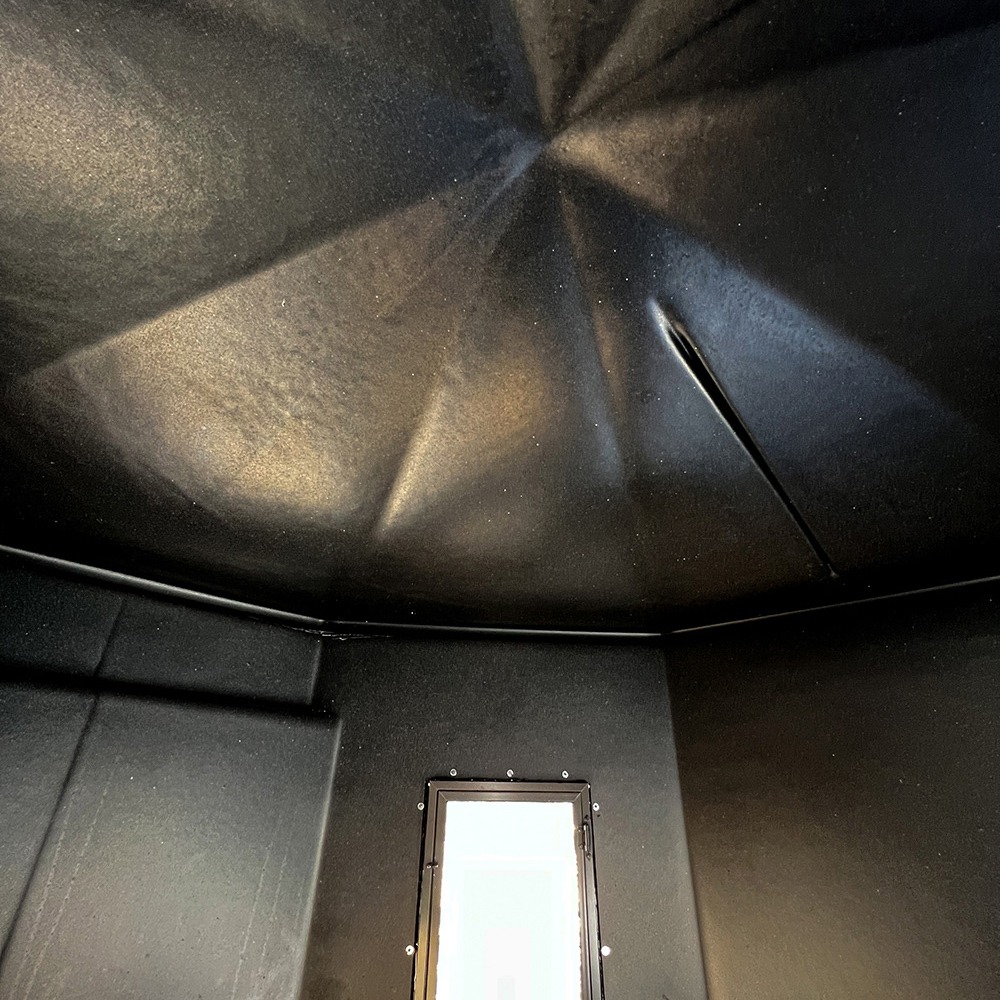 Tight seal keeps heat in and prevents scent from escaping and warning deer in the area of your presence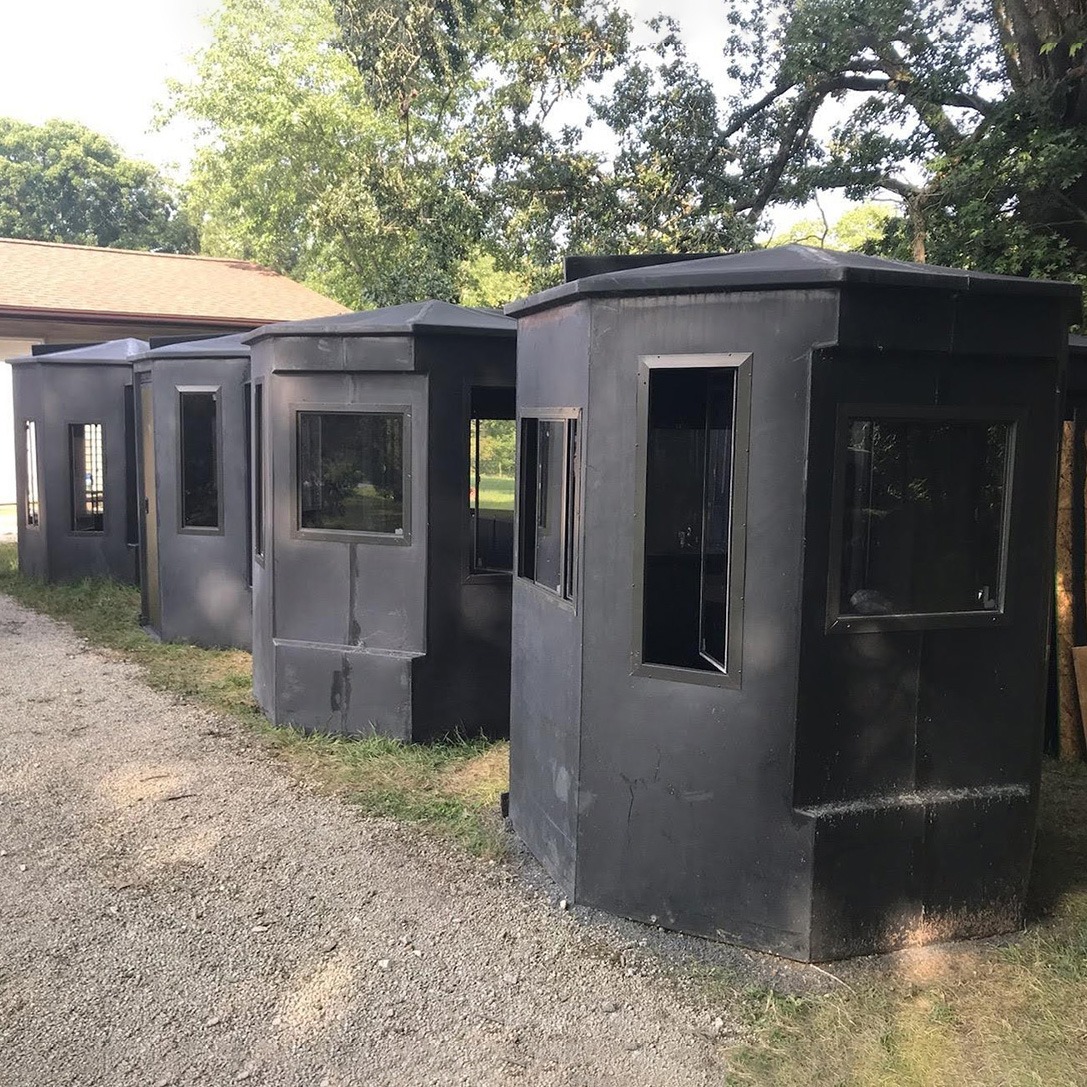 Arrives fully assembled and ready to place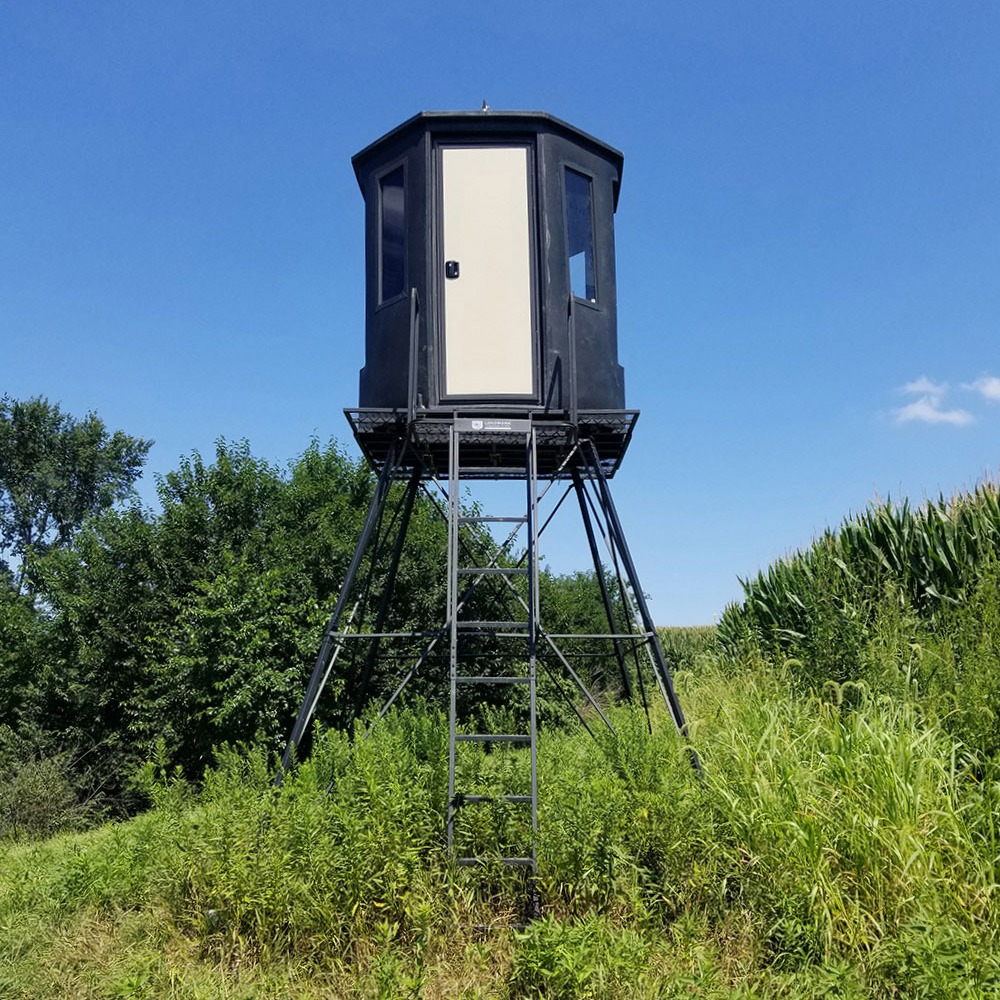 Suitable for ground placement or mounting on an elevated deer stand tower of your choice
Hunting Blind Window Packages
CUSTOM WINDOW CONFIGURATIONS
With our blinds, any window can be installed on any side. We will customize any window to order for $100 per blind. This fee is waived on orders of three or more identical blinds.
All windows are real glass with a smoke tint. Both the window and the frame are aluminum clad, so there is nothing that will deteriorate. Unlike polycarbonate, our glass stays clear.
12″ x 36″ bow/swing open. Vertical ONLY.
14″ x 24″ swing. Swings down. Can swing up or to the side. Entire side opens.
14″ x 24″ slider. Mounts horizontally. Both sides open, but only one at a time.
24″ x 24″ slider. Creates a 12″ wide x 24″ vertical opening. Same features as 14″ x 24″ slider.
Blindsider Add-on Options